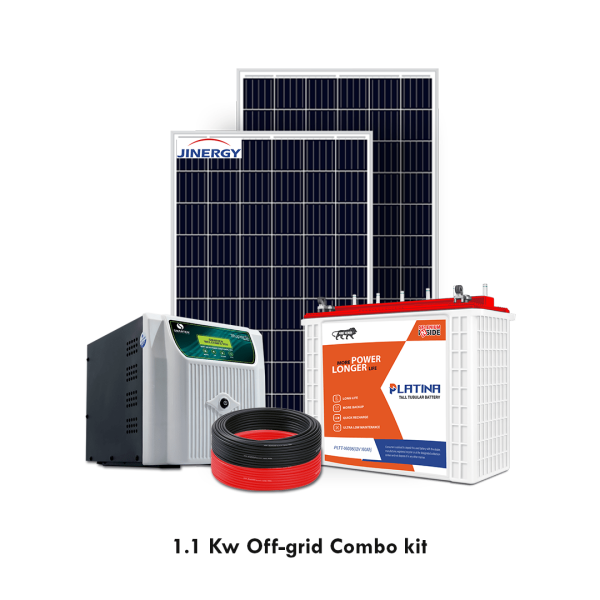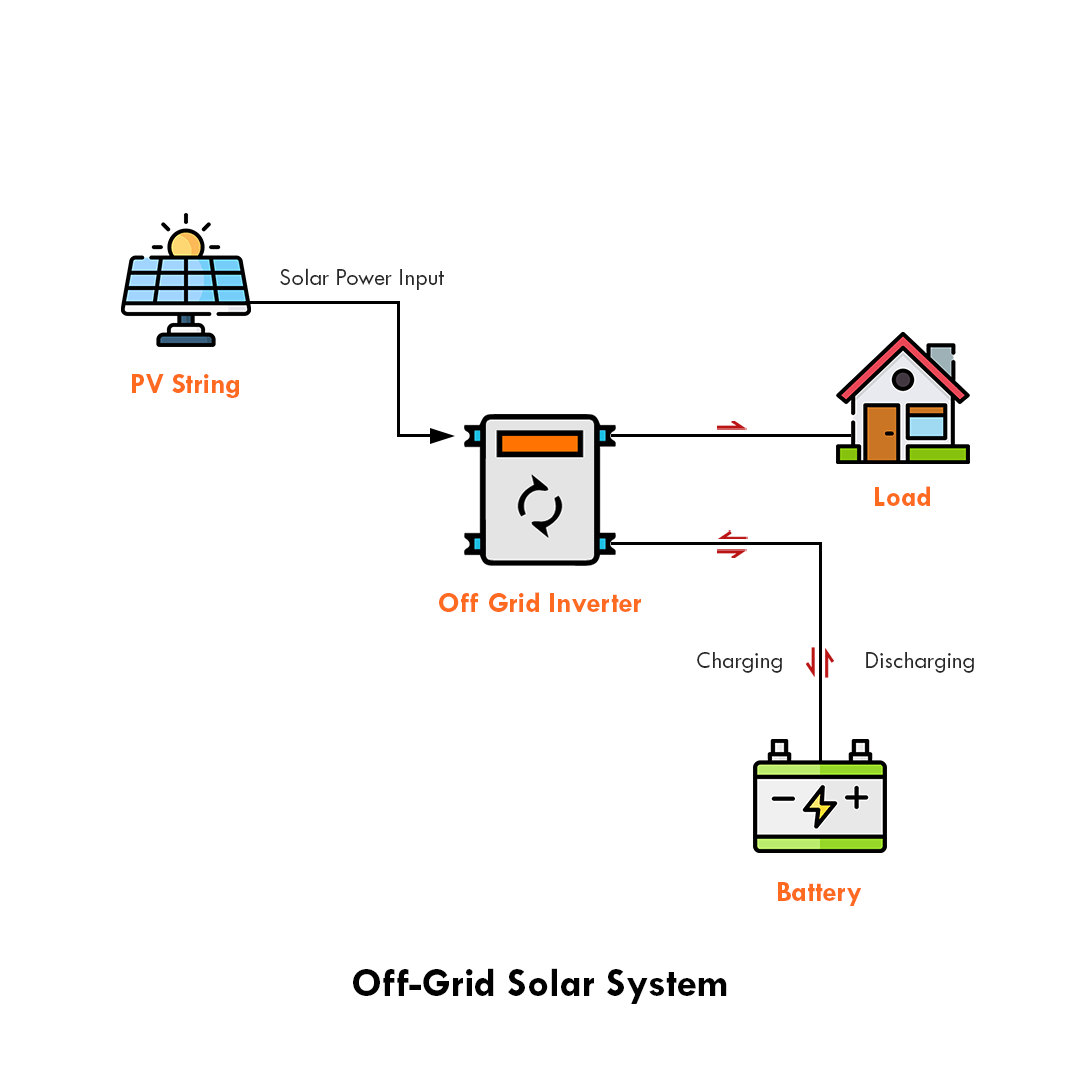 1kw off grid solar system
Smarten 1100kva off-grid solar system for home is best suited for small houses with electrical loads up to up to 700 watts. Jinergy 315-watt solar panels for home is made with the latest mono-crystalline solar technology. This small-scale off-grid kit is ideal for applications such as summer houses, garages, workshops and caravans.
Description
Reviews (0)
downloads
Description
Smarten 1100kva (630 Watts) solar rooftop system can easily generate approximately 3-4 units/day and hence total 90-100 units/month. The Smarten 1100kva off-grid Max PV Power – 700Wp, AC output power OFF Grid – 1.1KVA, Back up power Max 50% DOD (2.4 KW usable energy) / 1.1KW/Hr for 2.18 Hrs , 850W/Hr for 2.82Hrs, 550Whr for 4.36 Hrs , 275WHr for 8.72 Hrs.
This 1100W 12V, solar off-grid kit includes the following components:
Smarten off grid 1100W/12VDC – 1
Jinergy 315Wp PV Modules – 2
Platina Batteries 12V/200AH – 2
Apar Solar Dc cable 4 Sqmm Red and Black – 100 metre
Check Product specification