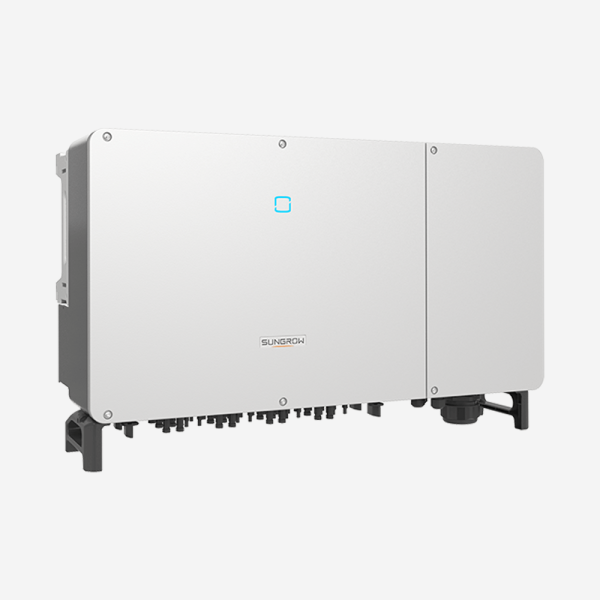 Sungrow 110CX On-grid Inverter
Sungrow 110CX inverter is the most ideal inverter for Commercial & Industrial inverters with High yield Max. 9 MPPTs with max. efficiency 98.7% & Low Cost, Easy O& M.
Product Tag: sungrow power, sungrow china, sungrow solar, solar inverter, solar inverter price, solar panel inverter, solar power inverter, hybrid solar inverter, solar inverter system
Description
Additional information
Reviews (0)
downloads
Description
Sungrow 110CX Multi-MPPT String Inverter for 1000 Vdc System; HIGH YIELD – 9 MPPTs with max. efficiency 98.7%; Compatible with bifacial module; Built-in PID recovery function optional; LOW COST – Compatible with Al and Cu AC cables; DC 2 in 1 connection enabled; Q at night function; EASY O&M – Touch free commissioning and remote firmware upgrade; Online IV curve scan and diagnosis; Fuse free design with smart string current monitoring; PROVEN SAFETY – IP66 and C5 protection; Type II SPD for both DC and AC; Compliant with global safety and grid code.
Product Tag: sungrow power, sungrow china, sungrow solar, solar inverter, solar inverter price, solar panel inverter, solar power inverter, hybrid solar inverter, solar inverter system