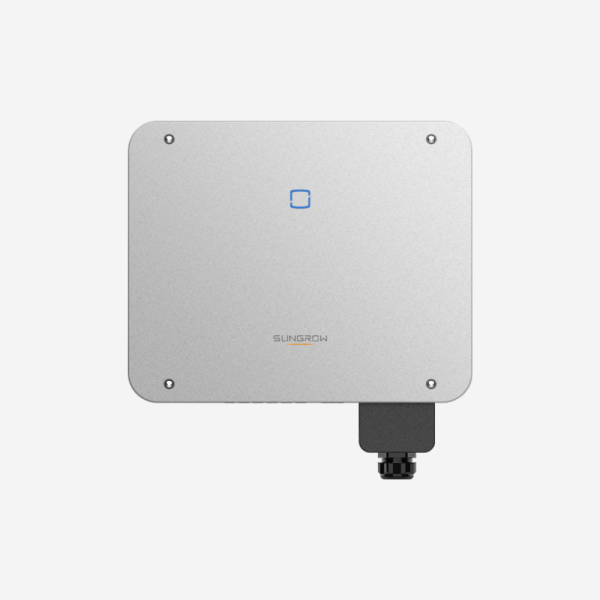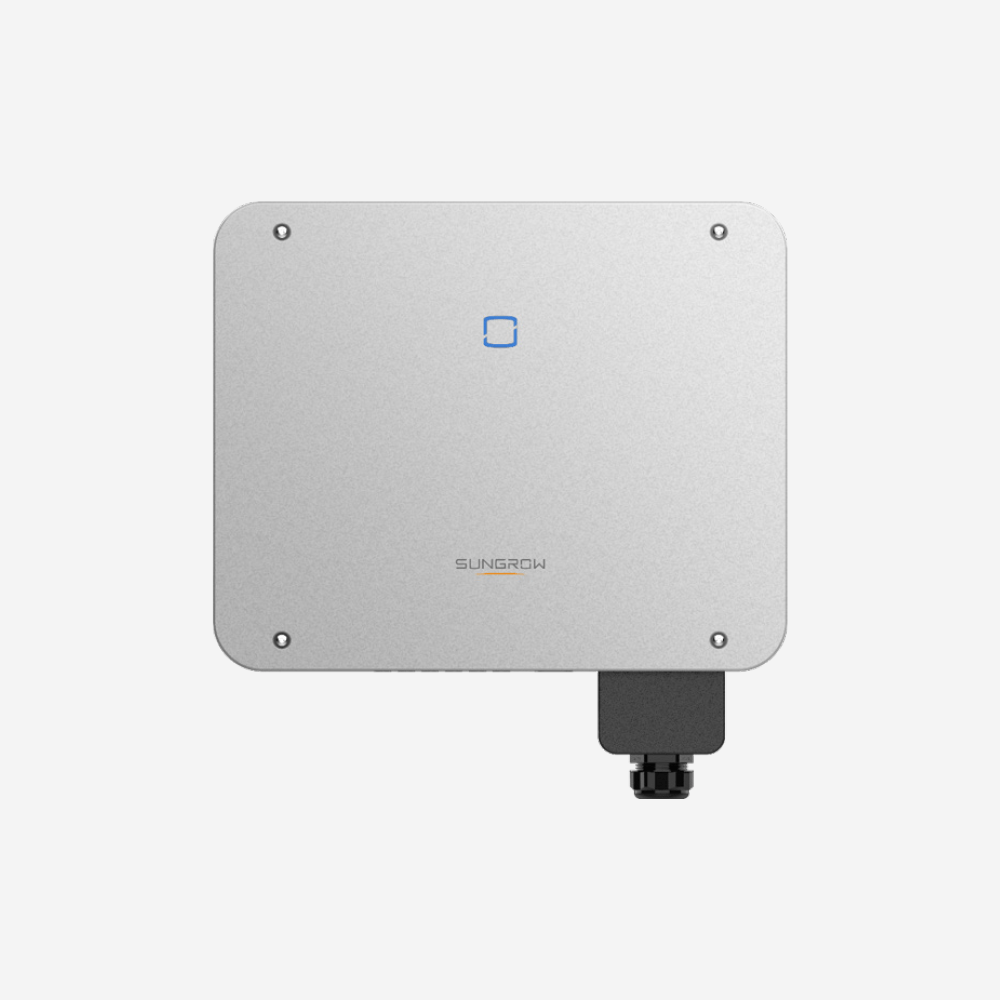 Sungrow 33CX P2 On-grid Inverter
Sungrow 33CX P2 inverter is the most ideal inverter for Commercial & Industrial inverters.
Description
Additional information
Reviews (0)
downloads
Description
Sungrow 33CX P2 Multi MPPT String Inverter for 1100 VDC System; 3 MPPTs with max. efficiency 98.6%; Compatible with bifacial module; Built-in PID recovery function; Touch free commissioning and remote firmware upgrade; Online IV curve scan and diagnosis; Fuse free design with smart string current monitoring; IP66 and C5 protection; Type II SPD for both DC and AC; Compliant with global safety and grid code.
Product Tag: sungrow power, sungrow china, sungrow solar, solar inverter, solar inverter price, solar panel inverter, solar power inverter, hybrid solar inverter, solar inverter system