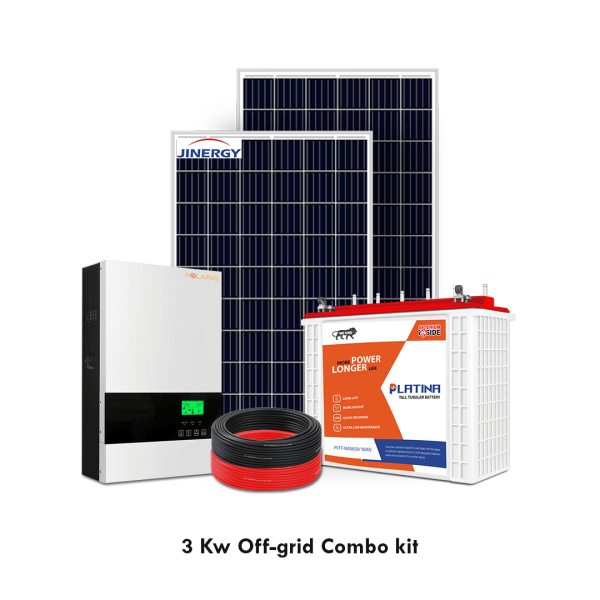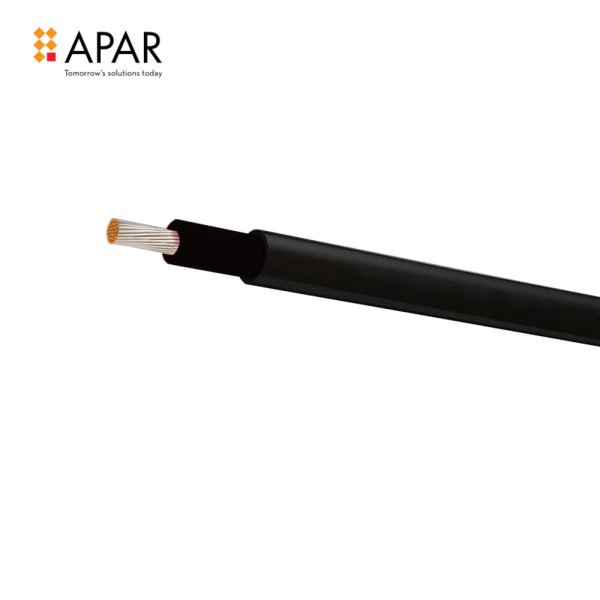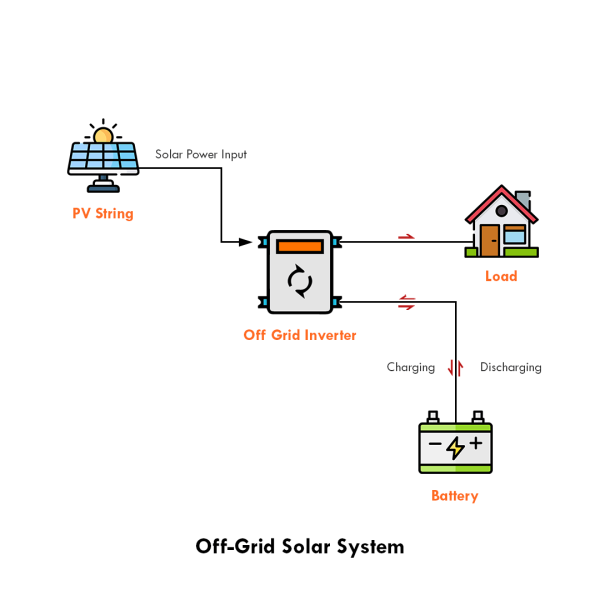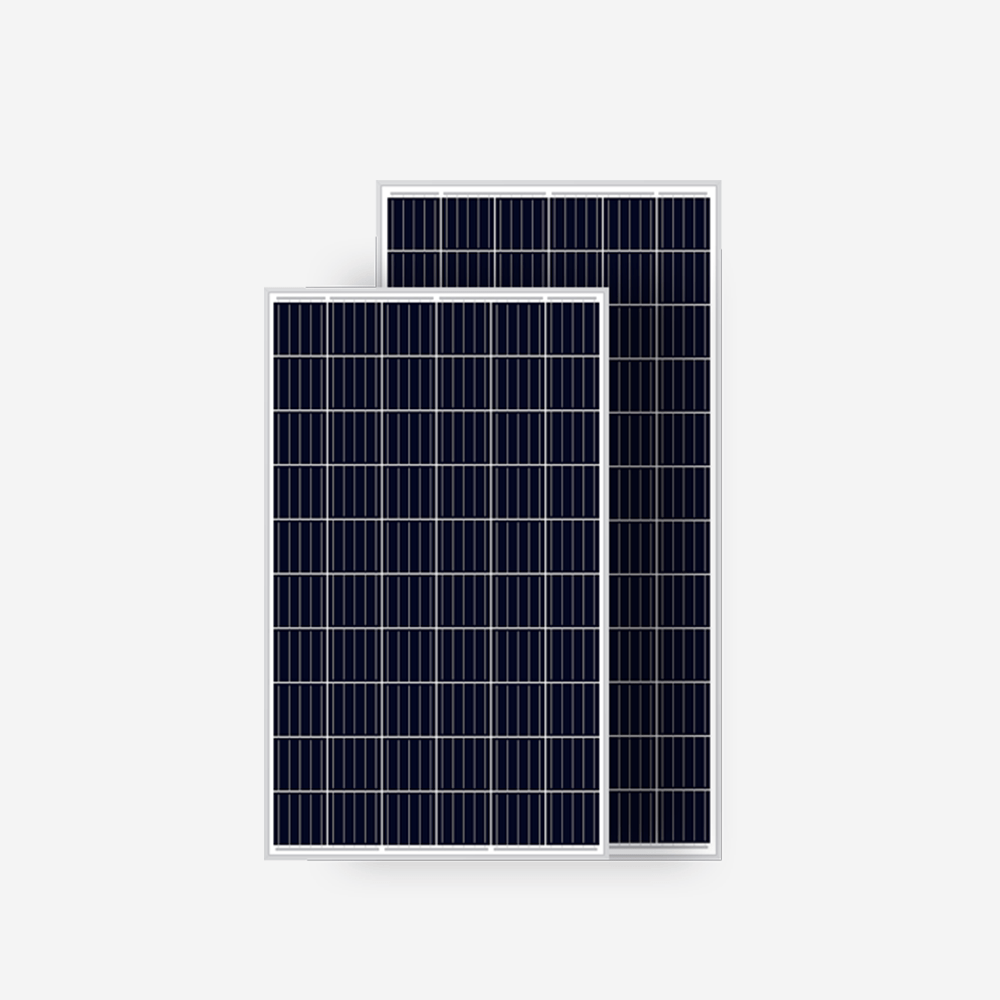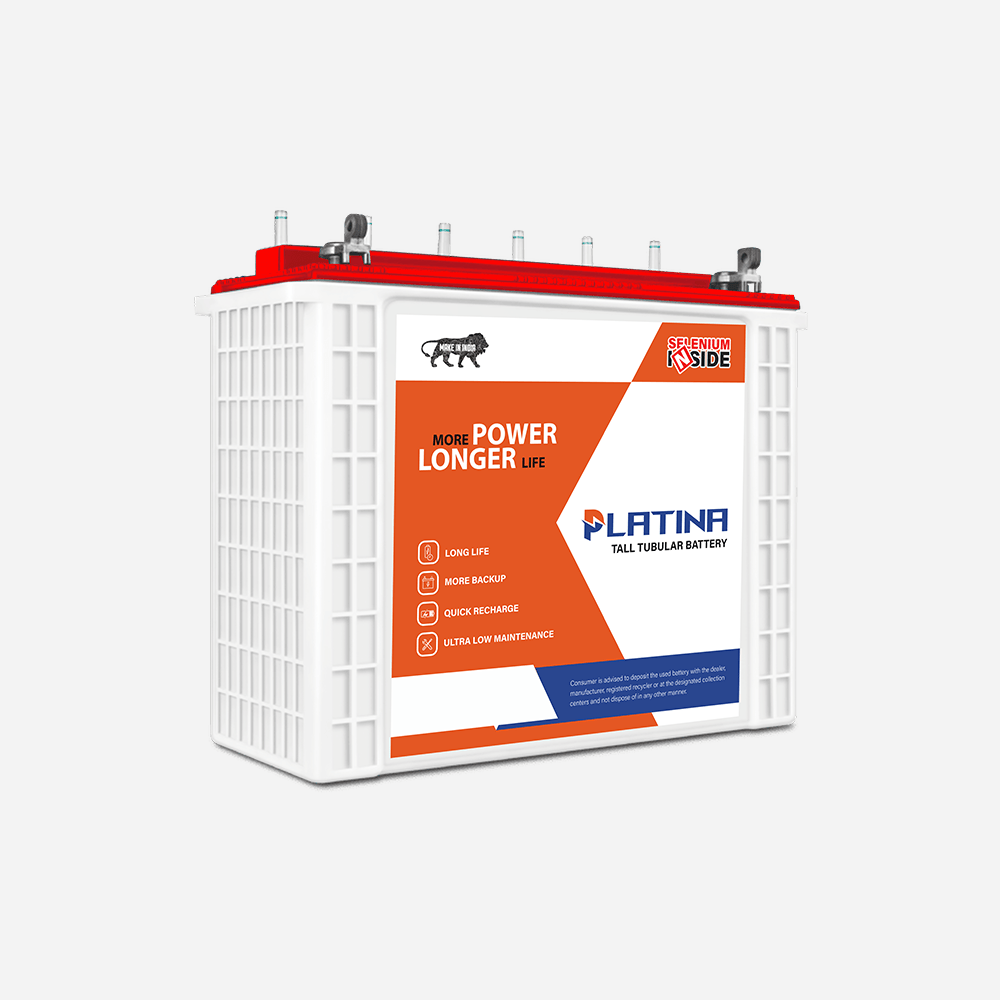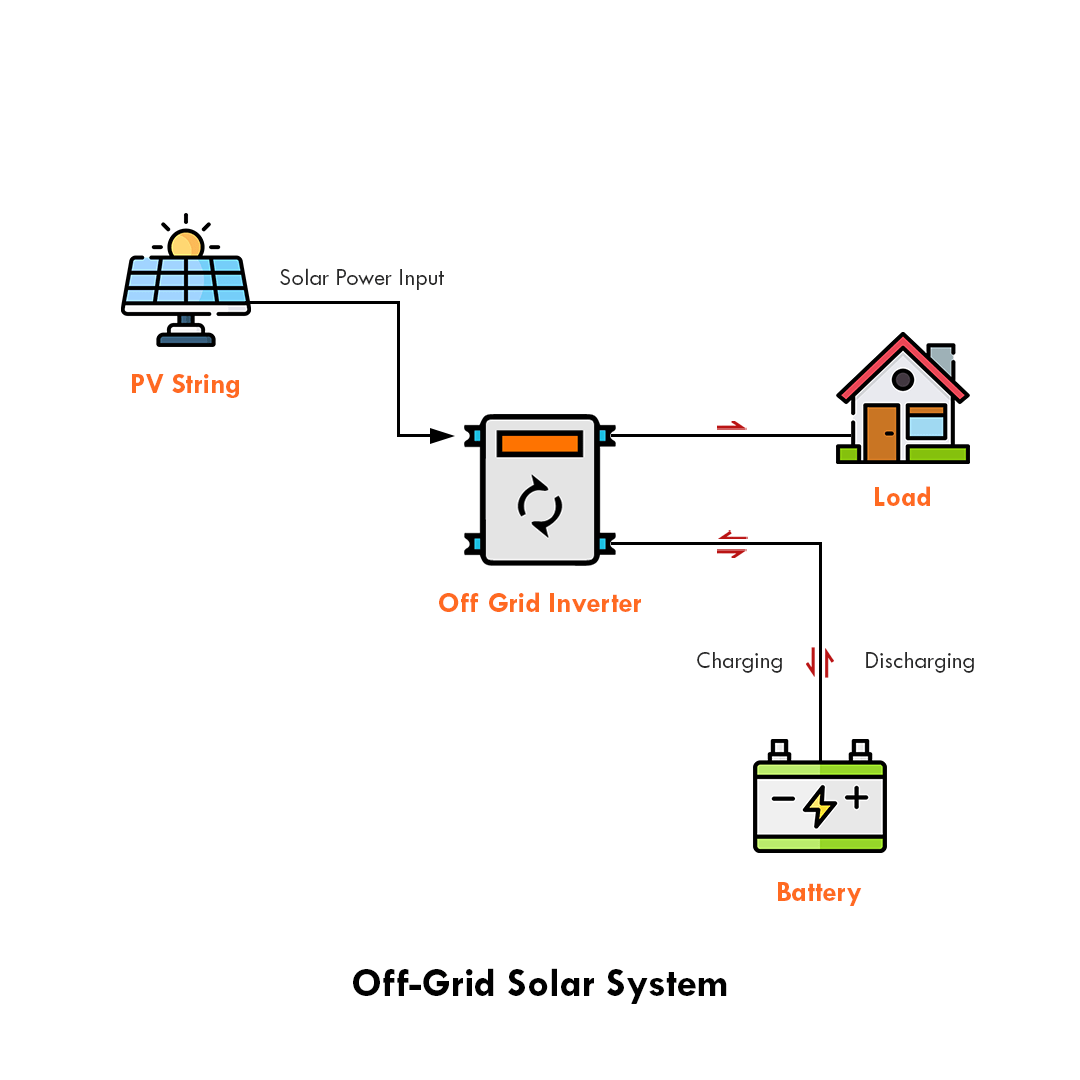 3kw off grid solar system
Polaris 3kw off-grid solar system for home is best suited for small houses with electrical load up to upto 3kw. Jinergy 315-watt solar panels for home is made with the latest mono-crystalline solar technology.
Description
Reviews (0)
downloads
Description
Polaris 3kw (3780 Watts) solar rooftop system can easily generate approximately 12-15 units/day and hence total 360-450 units/month. The Polaris off grid 3KW/24VDC inverter with Solar Power 3.15KW, 3KWHr for 3 hours battery backup. This is a DIY (do it yourself) installation kit and the consumer can install the solar rooftop system by himself.
This 3000W 24V, solar off-grid kit includes the following components:
Polaris off grid 3KW/24VDC – 1
Jinergy 315Wp PV Modules – 12
Platina / Hawk / Adwin Batteries 12V/200AH – 10
Apar Solar Dc cable 4 Sqmm Red and Black – 100 metre
Check Product specification