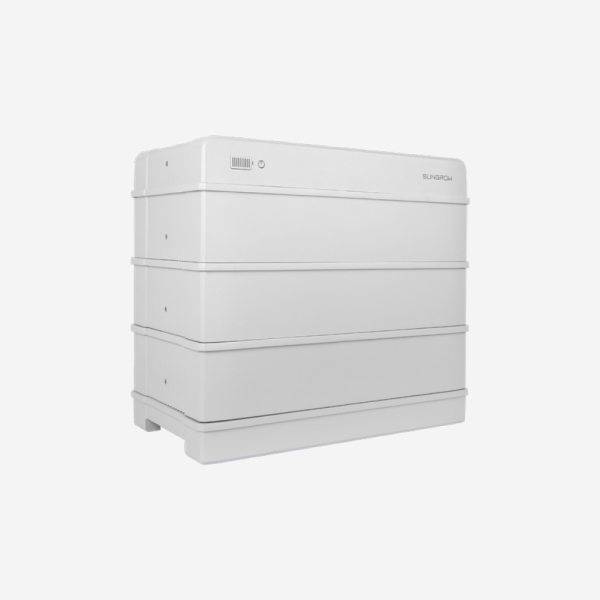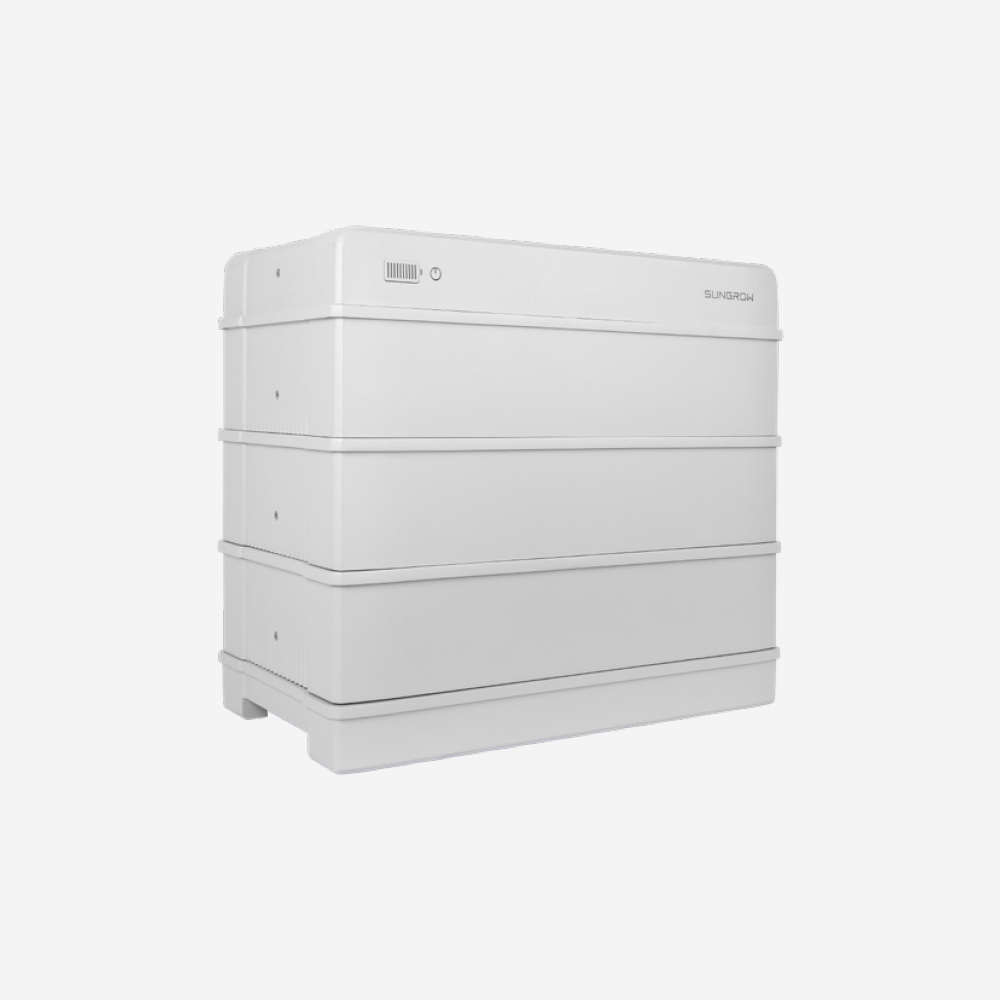 Sungrow 25.6KWh LPF Battery – SBR256
The Sungrow 25.6KWh LPF Battery offers a reliable and scalable energy storage solution, allowing users to reduce dependence on the grid, increase self-consumption of renewable energy, and have a dependable backup power supply during emergencies. It is a high-quality and efficient choice for a wide range of residential and commercial energy storage applications. The battery utilizes lithium iron phosphate chemistry, which ensures excellent safety and long cycle life. It delivers stable performance, superior thermal stability, and a low risk of thermal runaway or fire hazards. These features make the SBR256 battery a secure and durable energy storage solution.
Description
Additional information
downloads
Description
Sungrow's SBR256, a high-performance and flexible energy storage solution. With its safest LFP cell chemistry and stackable design, it offers up to 25 kWh storage capacity. Experience easy installation, cable-less structure, and compatibility with Sungrow SHxxRT inverters. Enjoy efficient charging, 100% usable energy, and extensive safety features.
Additional information
| | |
| --- | --- |
| Weight | 279 kg |
| Dimensions | 33 × 62.5 × 119.5 cm |
| Storage Capacity | 25.6 kWh |
| Cell Type | LiFePO4 Prismatic Cell |
| Warranty | 10 years |