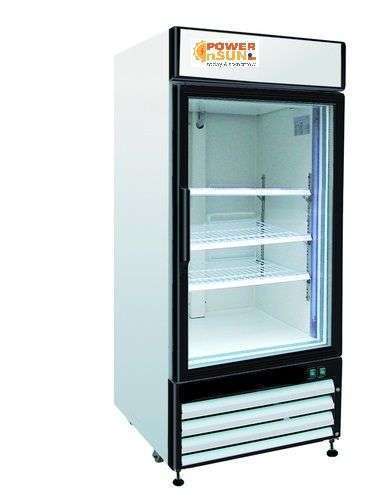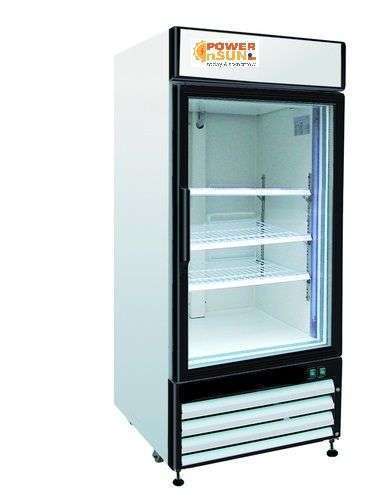 PnS 208Lt. 12V/24V DC Refrigerator Energy saving
PnS Energy saving solar Refrigerator come complete with baskets for easy loading and unloading.
Description
Automatically turns off when low battery voltage detected.
Environmentally-friendly refrigerant R134a.
Bright lamp inside with soft light.
Security lock.
Adjustable steel wire shelves.
Double-glazed door, for good display effect.
Door supporting trolley facilitates placing and moving
Connects directly with DC power source e.g. battery & solar panels.
May relate to AC power through an AC/DC adapter.
High energy saving and low temperature loss design.