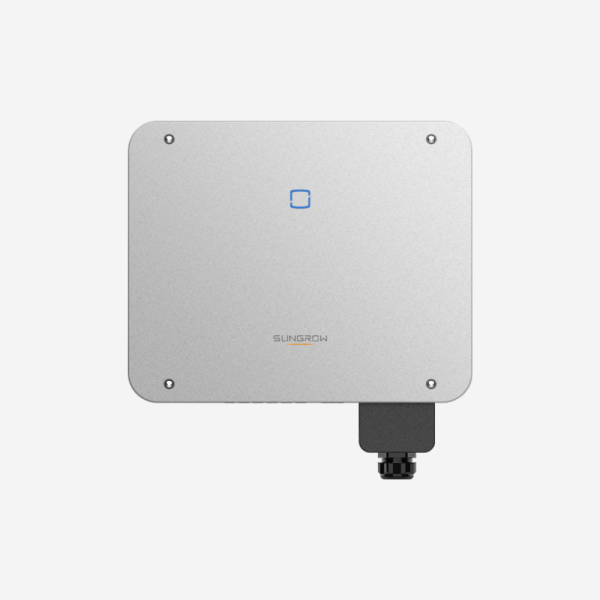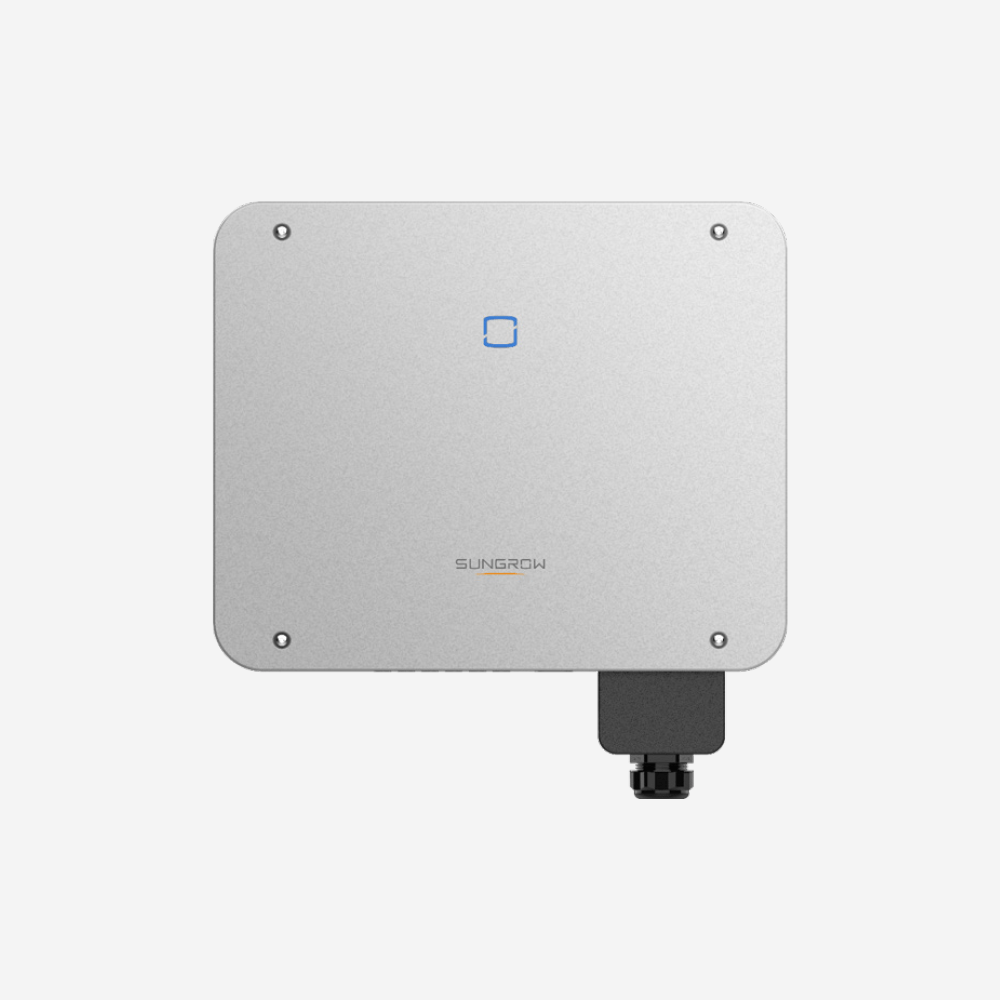 Sungrow 33CX P2 On-grid Inverter
7,053.00 د.إ
The Sungrow 33CX P2 On-grid Inverter is designed for easy installation, reliable operation, and long-term durability. It is a robust and efficient solution for grid-connected solar systems, delivering high-performance power conversion, grid stability, and advanced monitoring capabilities. It provides real-time data monitoring, fault detection, and diagnostic functions, enabling quick identification and resolution of any issues. This helps minimize downtime and optimize system performance. The inverter also includes power ramp rate control, ensuring smooth and controlled changes in power output, facilitating seamless integration with the grid. This enables it to remain connected to the grid and continue operation even during voltage fluctuations, ensuring stable grid integration and reliable performance.
Description
Additional information
downloads
Description
Sungrow 33CX P2 Multi MPPT String Inverter for 1100 VDC System; 3 MPPTs with max. efficiency 98.6%; Compatible with bifacial module; Built-in PID recovery function; Touch free commissioning and remote firmware upgrade; Online IV curve scan and diagnosis; Fuse free design with smart string current monitoring; IP66 and C5 protection; Type II SPD for both DC and AC; Compliant with global safety and grid code.
Product Tag: sungrow power, sungrow china, sungrow solar, solar inverter, solar inverter price, solar panel inverter, solar power inverter, hybrid solar inverter, solar inverter system
Additional information
| | |
| --- | --- |
| Weight | 38 kg |
| Dimensions | 24.5 × 64.5 × 57.5 cm |
| Power | 33 kW |
| Type | On-grid |
| Phase | 3 |
| Warranty | 5 years |